Das fingerbook & seine Freunde im Überblick
fingerbook
A whole lot of space for


your most precious memories.

fingerbooks finally brings your pictures back in your fingers!

Every fingerbooks contains 24 pictures, held together with our special-made high-quality clip. The clip is available in three colors:

We automatically create stylish mosaic covers for you that can optionally be replaced with your own cover pictures.

Every fingerbook is printed on slid, PEFC-certified photo paper, using processed certified by the Austrian Environmental Label (Österreichisches Umweltzeichen). A silk-mat coating keeps fingerprints and splash water off your fingerbook and also prevents damage from everyday mishaps.
Sizes & Prices
| | | |
| --- | --- | --- |
| small | 102x68 mm | € 14.90 |
| medium | 135x90 mm | € 16.90 |
| large | 150x100 mm | € 18.90 |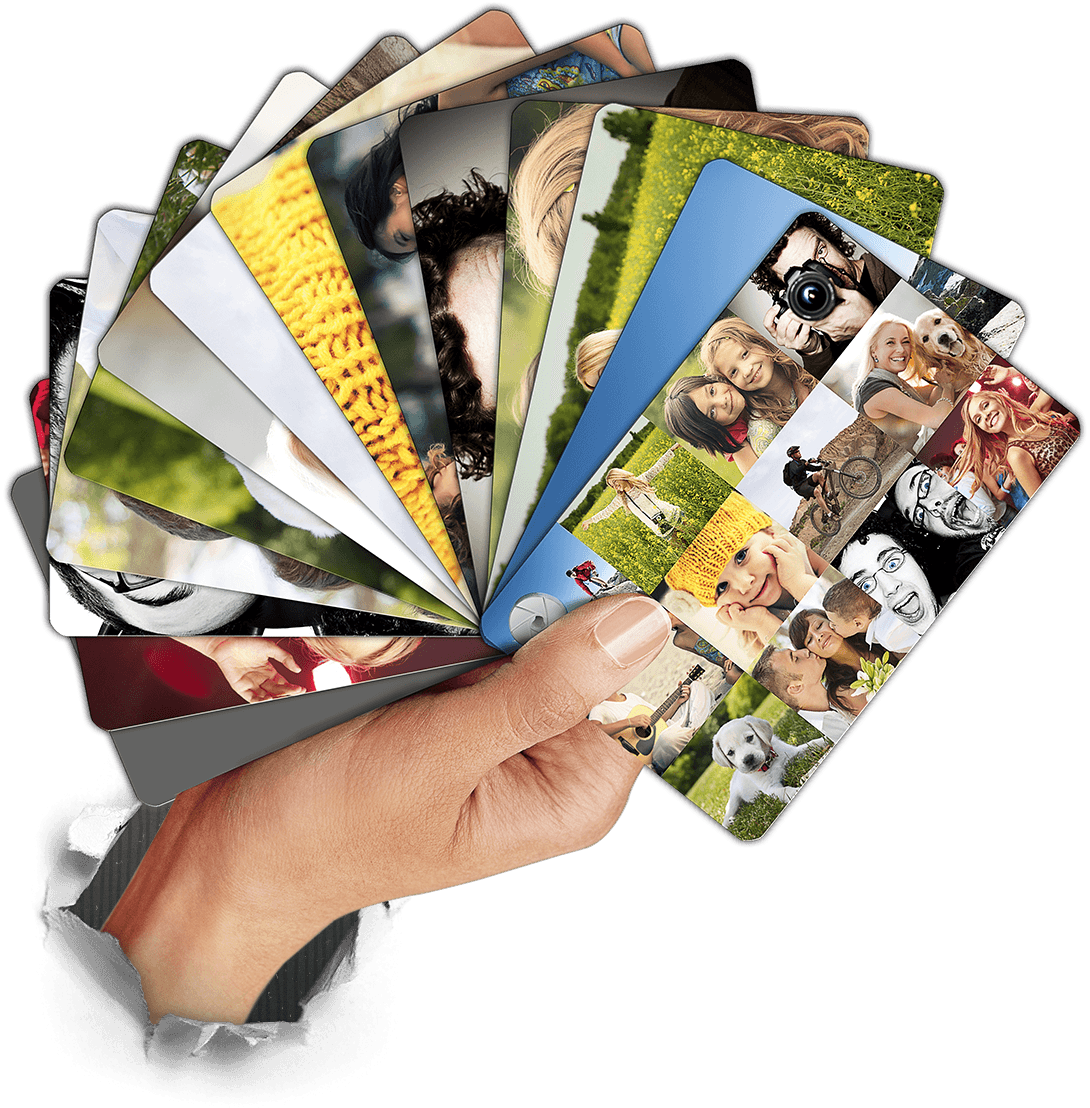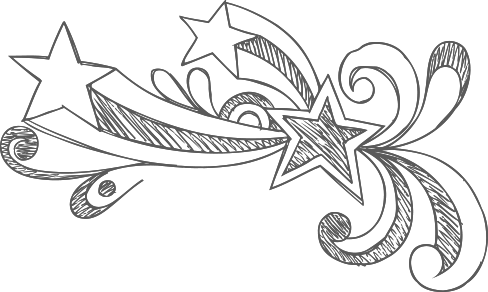 wood sleeve cherry
Your best pictures –

they've never looked so stunning.

Enhance your fingerbook with a high-quality wood sleeve: This beautiful protective binding turns your fingerbook into a real eye-catcher. We use a special laser to engrave and cut the two-sided sleeve with inlays which is directly attached to your fingerbook using its clip.
Preise: bei fingerbook small € 6.90, medium € 7.90, large € 8.90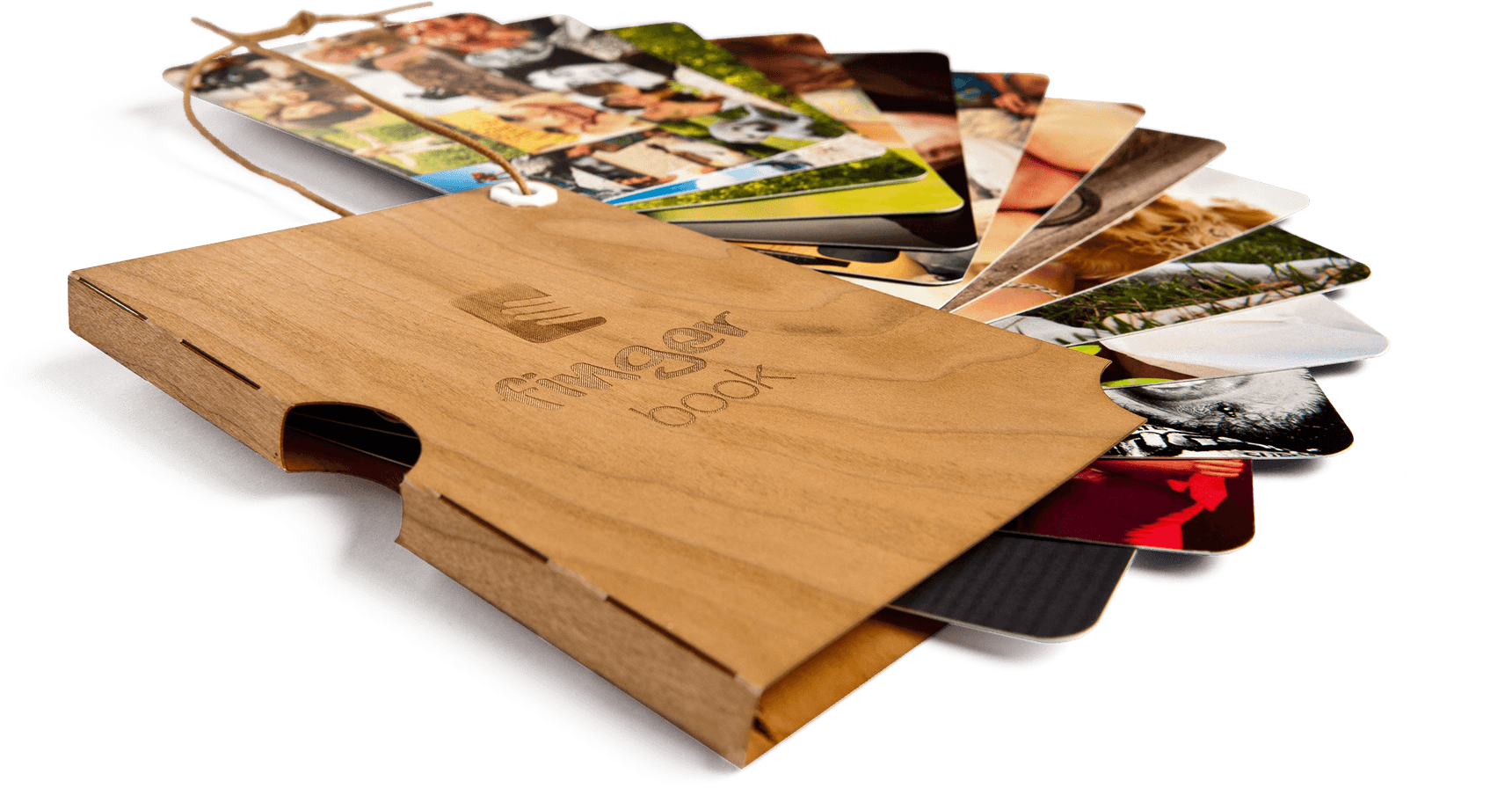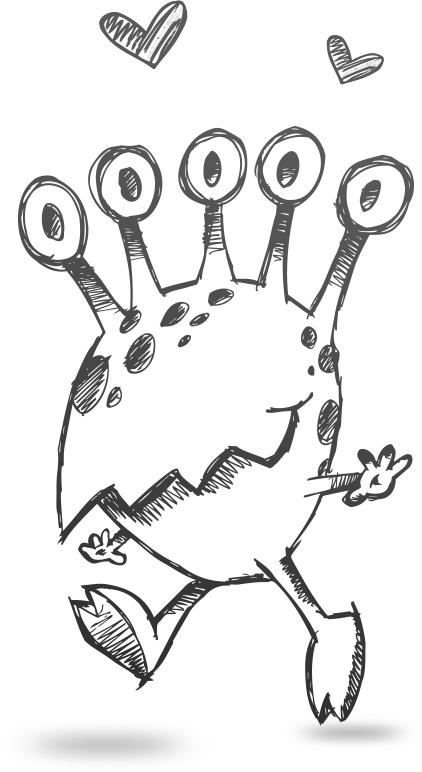 Bands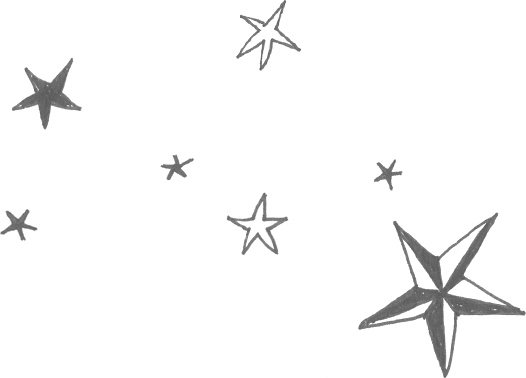 Some things are

bound for life.

Our useful bands are nifty little accessoires. You can use them to hange your fingerbook to, for instance, a pin board or your fridge. Either way, they're a very nice addition to your fingerbooks. You can choose between the following options: